Issue #260
· December 5, 2021
Your Nintendo digest for the week ending December 5.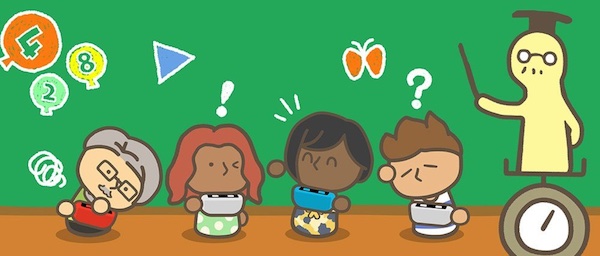 Hi, here's issue #260 of Switch Weekly with the Nintendo things you need to know. I hope you've had a good week.
Next week sees just under 15 games released. The full list is below as ever, along with links to find out more — releases include a revamped Sam & Max game, Monster Rancher 1 and 2, and a deckbuilding RPG called Loop Hero. Take a look.
Thanks for reading,
Chris ✌️
🎮 Upcoming Releases

All releases are digital, Europe & U.S. unless otherwise stated.
Release data sourced in collaboration with Switch Scores.
⭐️ = Ones to Watch | 📦 = Physical release | 🎮 = Demo available
Monday, December 6
Tuesday, December 7
Wednesday, December 8
Thursday, December 9
Friday, December 10
---
❤️ Switch Weekly remains both accessible and sustainable thanks to the ongoing support of my amazing patrons, including:

PC, CapnGoat, SB, FrozenTrout, JR, MindFad, Greg, Michael Fairley, Chris D, and others — why not join them?